Family Games All day!
Families play for free
Drop in gaming is available all day, as well as our library of 400+ Board Games
We have two featured games; Unearth and NMBR 9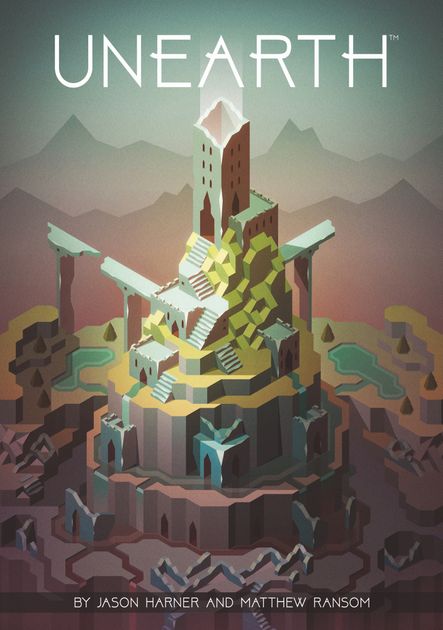 Long ago, your ancestors built great cities across the world. Now your tribe of Delvers must explore forests, deserts, islands, caverns, and mountains to find these lost cities. Claim the ruins, build places of power, and restore the glory of a bygone age.
Unearth is a dice placement game for 2-4 players from the makers of the hit game, Boss Monster. Unearth is easy to learn, but full of surprises that will engage gamers at all levels.
Demo starts at 1 pm.
NMBR 9 is players attempt to score the most points by creating their own displays of uniquely shaped number tiles. Tiles on higher levels of your stack score more points, but you must be careful how quickly you build upwards. Without a solid foundation, you'll quickly run out of space for more valuable tiles. Each of the ten types of number tiles covers a different amount of space and no part of a tile can hang over an edge without anything below it.
Demos available throughout the day.
Everyone who plays NMBR 9 will be entered to win a free copy at the end of the day!